Raw materials
Decrease the wear on a waste crushing system by using a more resilient steel grade
Our engineering, who has designed or co-designed parts or assemblies, solved a water pump issue fro by proposing a solution based on his raw materials expertise.
Customer in the industrial water pump sector
Our customer, a well-known water pump manufacturer, wants to improve their waste crushing system.
Encountered issue
L'objectif est d'avoir davantage d'arêtes de coupe sur son système afin de réduire la taille des déchets. La pièce centrale de ce dispositif est forgée, il souhaite conserver le forgeage à chaud tout en améliorant la durabilité de la pièce.
---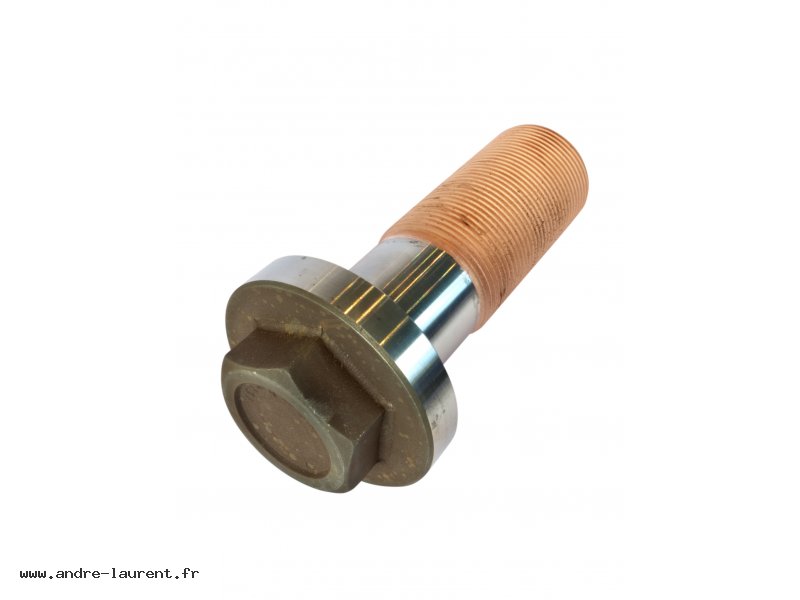 The goal is to have more cutting edges on the system to reduce the size of waste. The central part of the device is forged. He wants to keep the hot forging process while improving the sustainability of the part. By adding a steel grade, we found a solution with technical, quality and costs advantages

Jean Jacques Laurent, CEO
Andre Laurent proposal :
Considering the required mechanical properties, the engineering of Andre Laurent and of the customer kept the hot forging process while adding a more resilient steel grade. By modifying this so called "cutter", we could add two cutting edges on the device and keeping the forging process of part.
Advantages of the solution

More resilient part (more resilient steel grade)

Less wear leading to "cutter" changes due to the steel grade

Material integrity : steel, inox, inconel, titanium

Reduced machining  time

Increase of the pumps lifetime by 15%

By manufacturing monobloc parts, the hot forging process improves the mechanical properties of parts.
Approval of the forged part
Once the solution has been established, our customer tested and approved the mounted parts on the pumps under real use conditions. The advantages noticed by our customer are :
Reduced risk of damage

"Cutter" changes are reduced (due to the steel grade applied)

"The solution provided by Andre Laurent increased the lifetime of pumps by15%" Customer
The solution provided by Andre Laurent increased the lifetime of pumps by 15% 

Customer