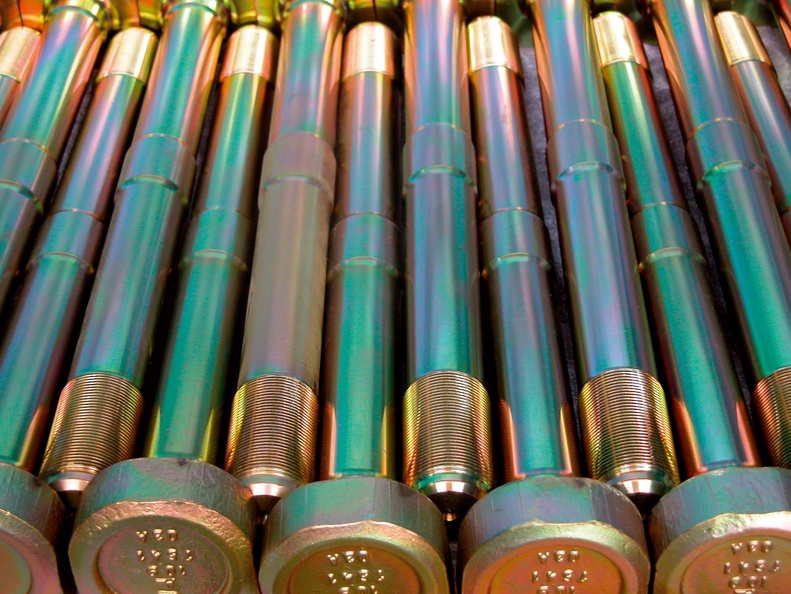 ---
---
Mechanical assemblies
ANDRÉ LAURENT company is specialized in mechanical assemblies for fastening and binding. We manufacture tailor made assemblies in series starting from 100 pieces.
Shock absorber assemblies
Suspension pin assemblies
Special machine assemblies
Output shafts assemblies
Gear mechanism
Lifting mechanism
Ring assemblies
Gable assemblies…
Assembly process
Kit assemblies
Glued assemblies
Welded assemblies
Mounted assemblies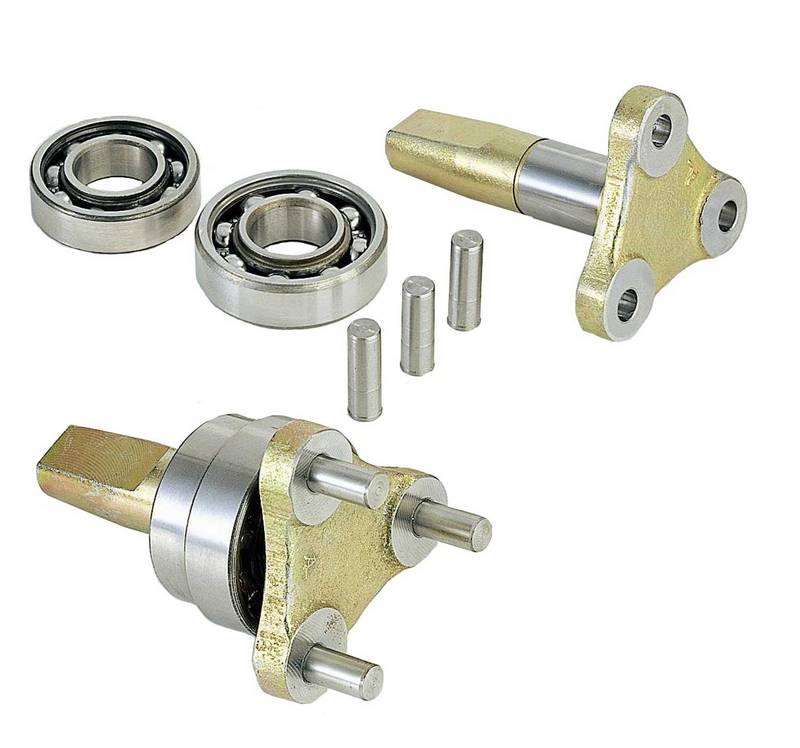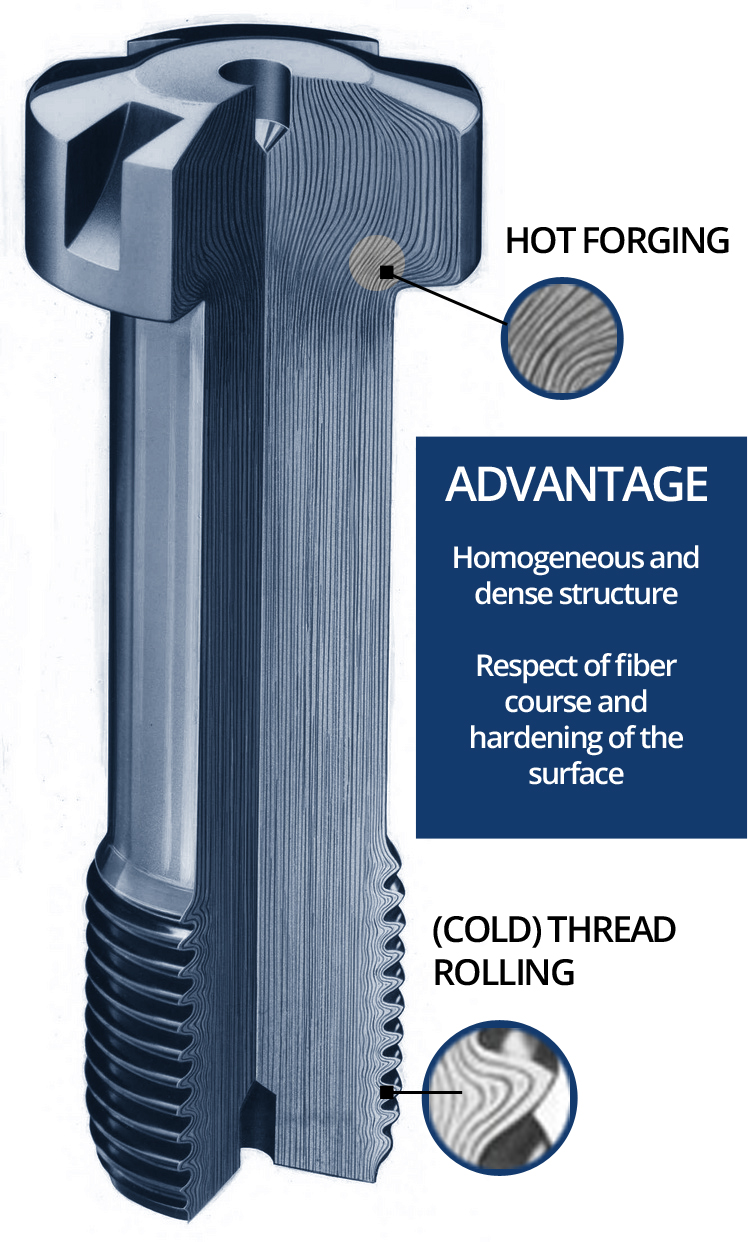 ANDRE LAURENT SAS, manufacturing of mechanical assemblies (starting from 200 pieces)
Materials used in assemblies
We manufacture these assemblies with different materials: steel, aluminum, bronze, copper alloys. We are able to manufacture stainless steel and titanium.
 Find out more about materials.
Forged assemblies
ANDRE LAURENT company uses hot forging process for economic reasons and to improve mechanical properties (continuous fibre course)
Thread rolling
Thanks to cold thread rolling, the component keeps a better surface rendering. Avec le filetage par roulage, la pièce conserve un meilleur état de la matière. The continuous fibre course allows improving mechanical properties of every component of the assembly (nuts, screws, rods) as well as a better fatigue strength.