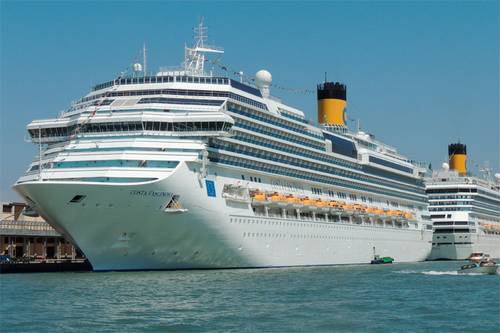 ZOOM
---
---
Marine engines fastening and mechanical parts
Manufacturer of special bolting and mechanical parts in medium and large series for marine engines.
Our assembly technical expertise, especially in metallurgy and surface treatment, meets the requirements of quality and cost-efficiency of this particularly demanding sector for bolting and mechanical fastening parts.
Our automated and robotized machinery, our hot-forging and thread rolling means maximize the competitiveness of our manufacturing processes and allow us to achieve cost objectives given by our principals.
Main applications of our special bolting and mechanical parts
Subsea Equipment
Marine propulsion systems and engines
Main customers for binding parts and special bolting in marine engines
CMI
MAN DIESEL & TURBO FRANCE SAS
ROLLS-ROYCE MARINE AS
BRUSH HMA BV
CONVERTEAM MOTOR
WARTSILA FINLAND OY
MHI EQUIPEMENT ALSACE SAS
Bolts and studs examples
Connecting rod bolt M36x376
Flange head bolts 1 3/8"x10"
Stud bolts M64X700
Water Jacket Stud M48x1264