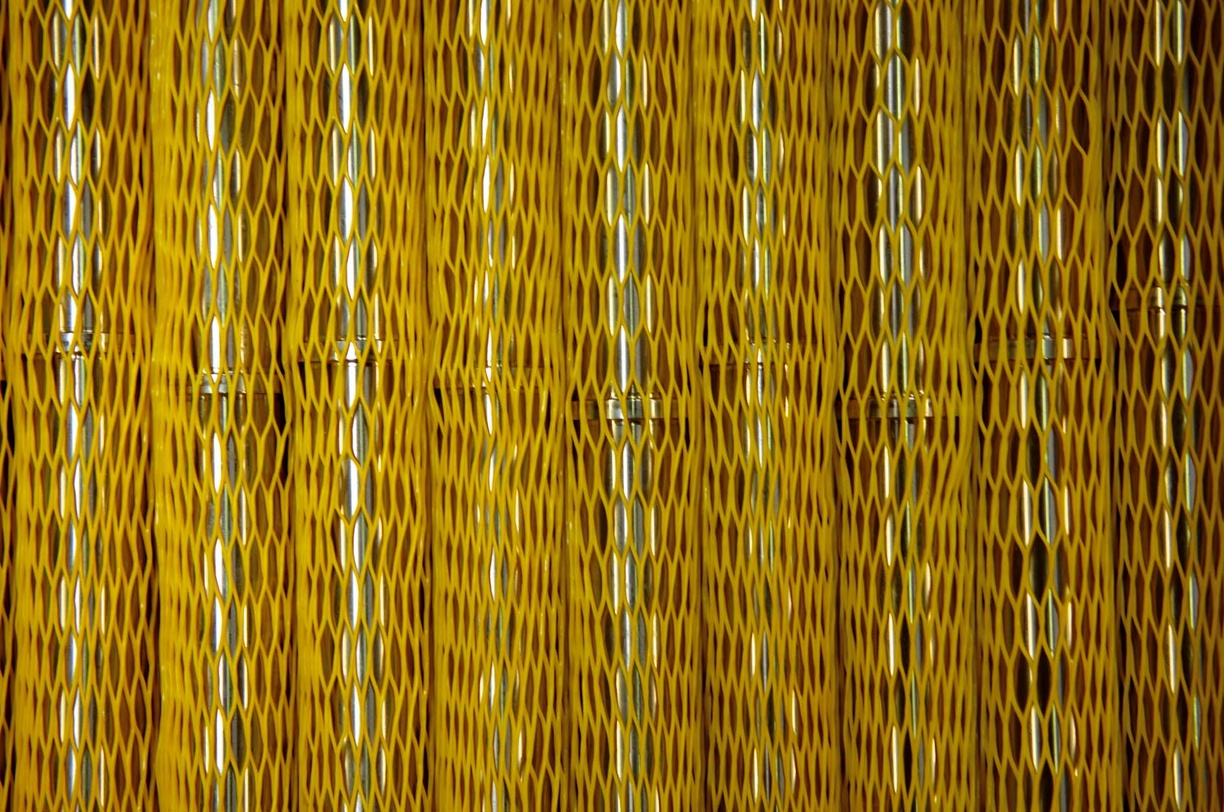 ---
---
Logistics
Flexibility & reactivity
To optimize this strength, we use a variable finite-capacity time management software offering us an optimal visibility and a lean management ability.
This logistics management allow us to permanently have an available workforce to deliver with short lead-times and react to your urgent needs.
In order to be more reactive to your needs, we permanently have a stock of material as well as a logistics platform in the same buildings than our manufacturing site.
As an active partner, we also commit to help you in the continuous reduction of lead-times process.
MODULAR FINITE-CAPACITY TIME MANAGEMENT (TEMPPRO)
In order to better meet our customers\' requirements we have invested in a variable finite-capacity time management tool (SAGE100GP).
This module is an integral part of our information system, allowing us to manage all our production constraints (human and machine resources, tools, raw materials, etc.) and ensuring optimum planning of all the operations (in-house and outsourced).