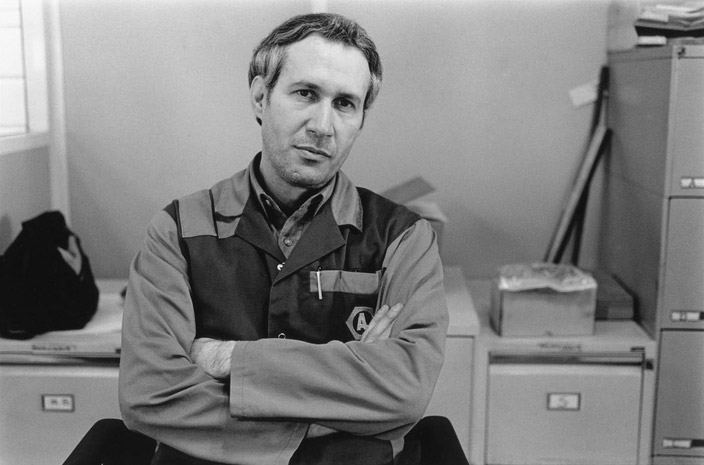 ---
---
---
Dimensional & metallurgical laboratory
Our metallurgical laboratory allows us to improve the control we have on our manufacturing processes.
Tensile tests,
Charpy Impact test until -120°C
micrography, macrography,
Chemical analysis thanks to spectral analysis,
Hardness testing
Ultrasonic testing,
…
Metallurgical laboratory equipment
---
Our Industry expertise is the result of our permanently evolving demand.
This Metallurgical Laboratory is the second part of our Testing facilities; the first one is dedicated to the controls we make all along the manufacturing, allowing us to provide you with high-quality solutions.