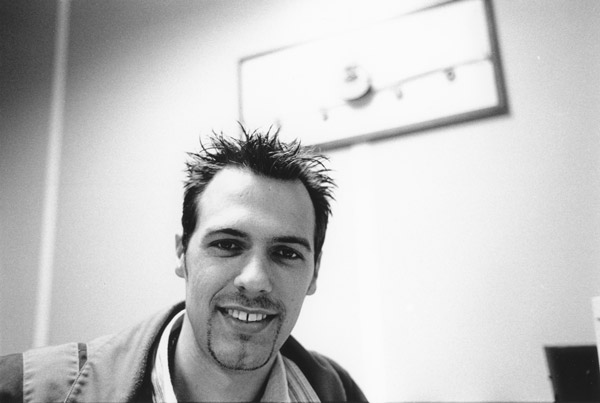 ---
---
Mechanical part design and conception dpt.
Design, conception, development and R&D for special bolting and fastening parts

Our design and conception department allows us to take action all along the lifecycle of your mechanical fastening and binding projects (component, sub-assemblies and assemblies). We can support you from studies and conception up to development and industrialization.
We are permanently proposing you innovative solutions and improvements.
---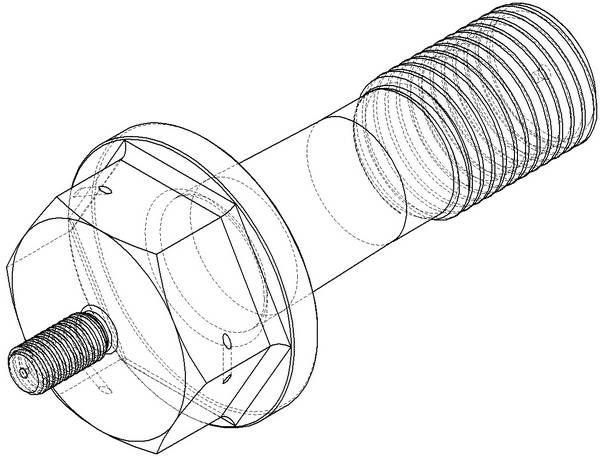 We define together the features of your products and submit you improvements and technical solutions for special fastening and bolting projects.
Conception of mechanical parts
Meeting the requirements of specifications
Choices : material, treatements (surface or heat), process, technologies
Study of new manufacturing processes
Development of binding solutions
Prototyping
Non destructive or destructive testings
Homologation of projects or components
Optimization of our current manufacturing processes
To allow us to benefit from our know-how, we establish a database of technical facts we can communicate you.
R&D for materials used in fastening and special bolting projects
Current and new manufacturing processes
New materials
Your current and future products
Have a look at our "Innovative projects"
Computing tools for mechanical part design

Manufacturing management
Our production planning is managed in finite scheduling and real-time thanks to the software SAGE100GP.We are able to anticipate peak loads but also to improve the customer satisfaction taking into account hazards that may occur all along manufacturing.
Computer Aided Design (CAD)
We use the latest version of the software Solidworks that allows us to exchange forged blanks drawings or proposal of modification with our customer in real time.
Computer aided manufacturing (cam)
Our solution based on the use of MasterCam gives us a tool to manage machining sequences programs. These are managed and stored and we are able to diffuse them automatically in the workshop network towards our machines.
Other management tools
HR management
Certificates management
FTP
VPN-IPHONE-exchange
Pivot tables Excel
Servers virtualization