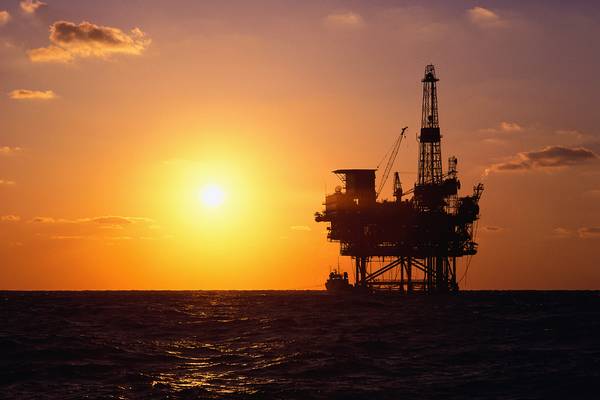 ---
---
Manufacturer of special bolts, binding and fastening soutions for the Offshore industry
Special bolting and mechanical parts in medium and large series for offshore application.
Offshore sector entails remarkable obligations that make this sector a very demanding scope regarding safety, quality, traceability and documentary control for special bolts, fastening solutions.
Our certifications, our project management, our technological investments and our tests meet these requirements and give confidence to our principals, including at an international level for your special bolting.
Main Offshore applications of our bolting and binding solutions
Compressors
Generators for FPSO vessels
Offshore cranes
Offshore wind turbines
Subsea Equipment
Pipeline systems for LNG plants
Turbines
Valves & pumps
Offshore binding and fastening projects' references
Turbo generator for offshore application (Total – Shell – BP)
Project MOHO NORD (AKER & TOTAL)
Bolts and screw examples for the Offshore industry
Anchor bolts M48x3935
Propeller blade bolts M85x245
Polbolts M90X410
Socket Head Cap Screws M30x100
Deepwater buoy bolt cups M52X475 with cylindrical nuts M52
Main customers from the Offshore industry
AKER SUBSEA AS
BRUSH
HUISMAN EQUIPMENT BV
KONGSBERG DEFENCE SYSTEMS
GTT
ROLLS ROYCE OY AB
TOTAL
SCANA VOLDA AS