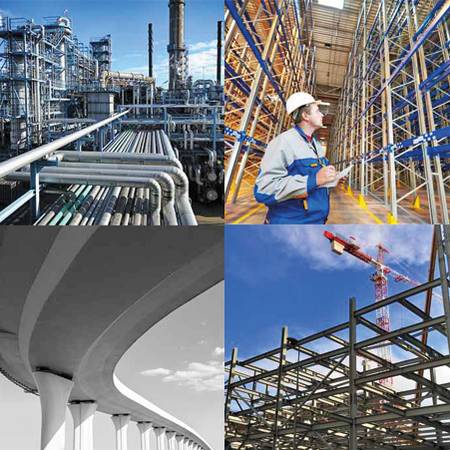 ---
---
Manufacturer of special bolting, binding and fastening parts for all industry sectors
Special bolting and mechanical parts in medium and large series – All the sectors
We design fastening and binding mechanical parts and assemblies for any sector that requires safety, reliability and quality.
Our worldwide presence, in India, Brazil, China allow us to offer technical, logistical and service support meeting the customer's requirements.
SECTORS EXAMPLE USING OUR SPECIAL BOLTING AND FASTENING SOLUTIONS
Aerospace and aviation
Earth and sea Defense
Automotive and trucks
Construction – civil engineering
Shipyards
Chemistry and petrochemistry
Railway, Metro, tramways
Machine tool, special machine, tooling
Forest and farm equipment
Handling and lifting
Medical equipment
Engines, compressors, turbines
Nuclear and electrical energy
Offshore
Energy production
Motorsport, cycling
Valves/Pumps
Binding mechanical parts and fastening solution examples
OUR MANUFACTURING PROCESS
Hot forging
Machining (turning & milling)
Thread rolling
Cutting
Rectification
Treatments
Ensemblier
Testings
Metalurgical laboratory
R&D
Certifications
MATERIALS USED FOR THE BOLTING AND BINDING SOLUTIONS
Hot forging process allow us to manufacture fastening and binding elements in high-performance materials such as :
Special steels
Stainless steels & high-alloy steels
Titanium alloys (Ti-6-4)
Nickel alloys (Inconel, Monel, Nimonic,…)
Cobalt alloys (CoCR 20WNi)
HASTELLOYS among other materials….
QUALITY COMMITMENT
As mechanical fastening and binding elements demand both quality and precision, Andre Laurent acquired high-technology machinery:  lathes, machining centre, digitally controlled grinding machine…
ASSEMBLY ENGINEERING
Our design and technical team accompany you from the design to the manufacturing of your components to offer you maximum satisfaction.
Certifications for manufacturing bolting and binding solutions
Our EN9100 Certification allows us to guaranty our aerospace and aviation customers a high standard of quality.
We are certified ISO 9001 (2008), ISO 14001 (2004), EN 9100 (2009), AD 2000‐Merkblatt W0, Subcontractors acc. to NadCap certification, Lloyd's Register, Germanisher Lloyd…
Award : Supplier performance award by SAFRAN
Classifications: ABS, BV, CCS, DNV, GL, LRS, RINA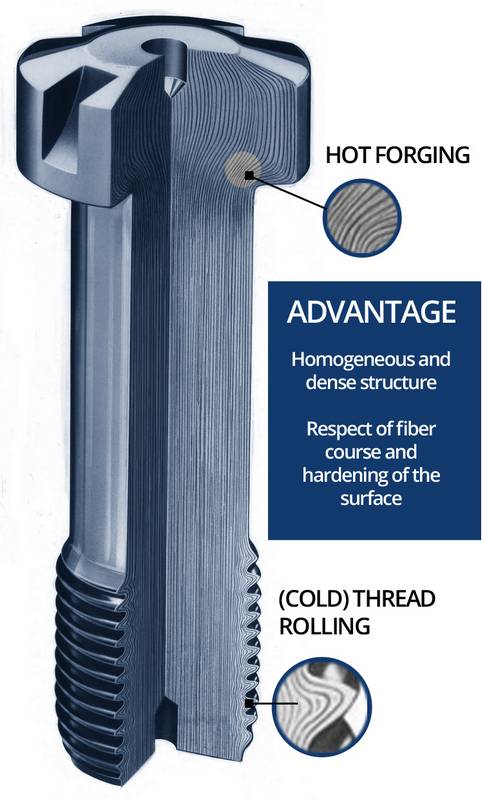 Testings of bolting and fastening solutions
DESTRUCTIVE TESTINGS
Tensile testing:

Tensile testing at room temperature
Wedge tensile testing
Proof load test
Tensile testing on the entire screw

HB/ HR/ HV Hardness
Charpy Impact testing

Material structure microscopy, measures surface thickness and grain size

Macrography for material grain flow
NON-DESTRUCTIVE TESTINGS
Magnetic particle inspection
Dye penetrant testing
Ultrasonic inspection
Antimixing testing by Optical Emission Spectrometry (OES)