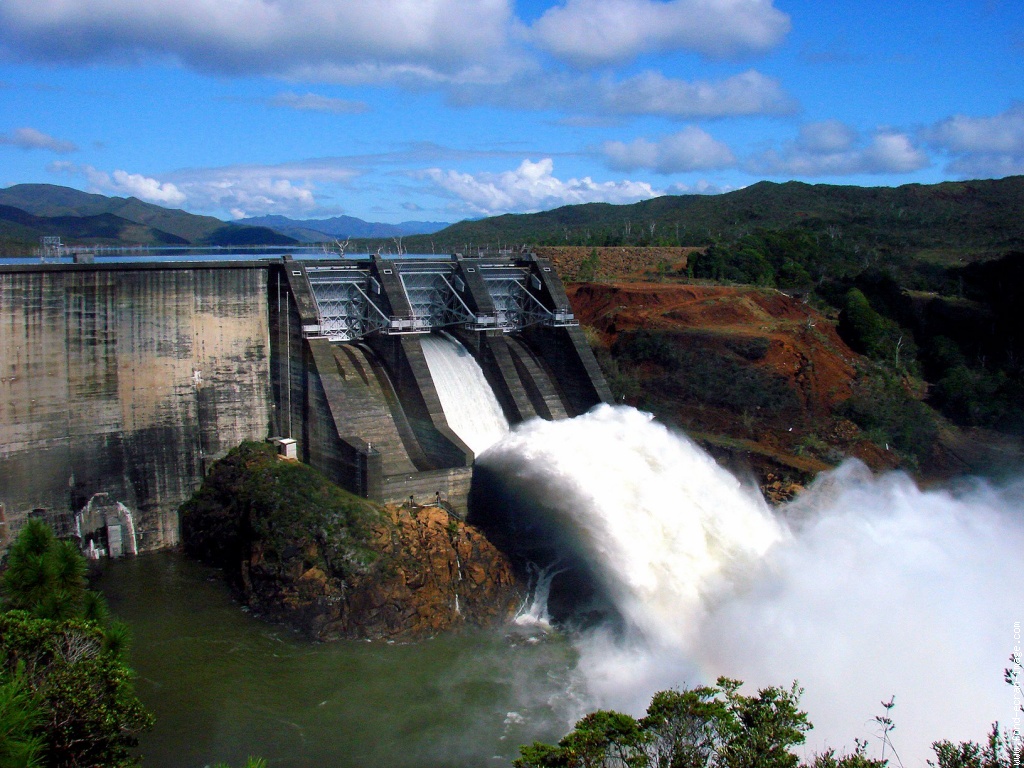 ---
---
Hydraulic hydroelectric power
Special bolting and mechanical parts in medium and large series for hydroelectric power and hydraulic application.
Particularly demanding in quality and precision, hydraulic and hydroelectric industry represents one of our historical applicants.
Our technical expertise, our metallurgical and surface treatment know-how, our innovating process of project management and our tests allow us to master delivery times and reduce costs.
References
Our references in France – Alstom, GE – and abroad – Voith, Andritz, Harbin – attest our skills to manufacture reliable mechanical elements thanks to hot forging and thread rolling. Two manufacturing processes  that guarantee high-quality special bolting.
Our presence in emerging countries allow us to accompany our customers in the development of international projects.
Application of our products :
Hydro Power turbines and generators
Hydro pumps
Projects' References
THREE GORGES
XIAOWAN UNIT 1 – 6
BAILIAHNE -UNIT 1 – 4
BAOQUAN UNIT 1 – 3
GUAN YIN YAN
HARBIN – UNITS 1 – 4
HUIZHOU – UNIT 1 – 8
JINPING II
LIUSHOUGOU
LIYUAN
LONG KAI KOU
LONGTAN UNIT 1 – 7
LUDALA
MEROWE UNIT 1 – 10
NUOSHADU
XIANGJIABA
XILUODU
YANG YANG
Product examples
Clamping bolt M20x3565
Rotor rim bolt M42x3585
Anchor bolt M42 x 3426
Flange bolt M140 x 970
Main customers
ANDRIZ HYDRO SA
ALSTOM HYDRO FRANCE
DONGFANG ELECTRIC
EDF
EIFFAGE
HARBIN ELECTRIC MACHINERY
VOITH HYDRO GMBH & CO KG