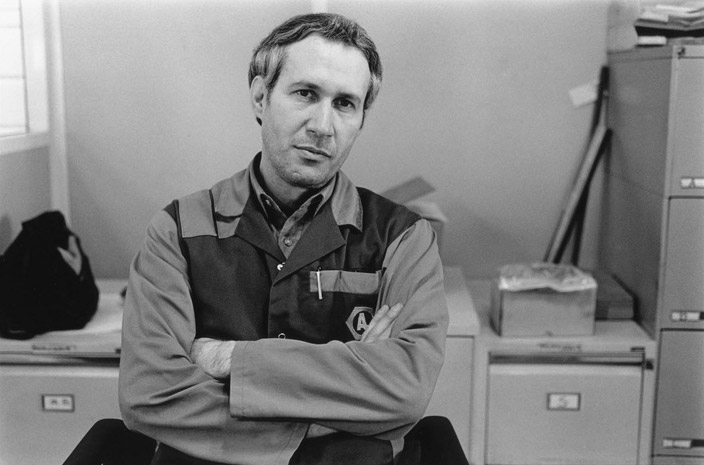 ---
---
Certifications

ISO 9001 is based on 8 principles :
Customer-orientated: a company depends on its customers. It must therefore adapt its activities to meet the demands of its market
The involvement of the management: makes it possible to define targets and a common direction
Staff involvement: create an environment where the staff is involved in the organisation\'s objectives,
A process-orientated approach: resources and activities must be managed as processes in order to achieve the desired results,
A management system approach: the efficiency and effectiveness of an organisation depend on a system approach to activities,
Continuous improvement: considering this principle on a daily basis is a key objective.
Decision procedure based on facts: decisions are based on logical analyses, data and information
Mutually beneficial supplier relations
Download (PDF)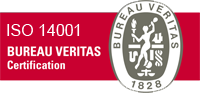 Référentiel Iso 14001 
The key areas covered by this guideline are :
The environmental management system (EMS)
The declarations and environmental eco-labels
Assessment of environmental performance
Life-cycle assessment
ISO 14001 is the only internationally-recognised guideline for environmental management systems. It is based on continuous improvement (or the Deming wheel) and its purpose is to identify, check and control the environmental aspects of all organisations and to define how the whole system.
Download(PDF)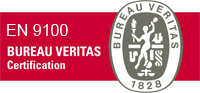 Aeronautical standard EN 9100
The guideline is based on standard ISO 9001 but includes requirements which apply specifically to the aeronautical sector. ISO 9001 certification alone is therefore not sufficient to work for the aeronautical and space sector.
Guideline EN 9100 joins AS 9100, the guideline specifically applicable to the American aeronautical sector. It thus enables European prime contractors to harmonise their approach at world level. This constitutes an opening for us on an international scale with a higher level of recognition thanks to the certification (more than just a simple qualification)
We were awarded this with an assessment of 89%
This new certification is an additional safety guarantee for all our customers with regard to the manufacture of their critical parts
Download (PDF)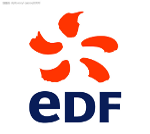 CERTIFICATION EDF
The Technical and Operationnal Unit (UTO) from EDF is an entity taking care of selection, qualification and follow up of the outside companies which plays a role on the supply of services / products for EDF. This service provides also audit of quality management system from EDF's suppliers. It can also deliver the UTO certification which allows a supplier to be involved on EDF production sites. This certification refers itself to the insurance requirements written in « UTO Note 845/114 ».
Download (PDF)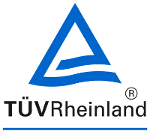 Certification TUV RHEINLAND
The TUV Rheinland Group is one of the institution that involves itself in establishing and developping standards and norms. It devellops itself norms that refers to the quality, confort and an easy use for the user. These products provide to the users a certain value-added that gives a concurential benefits to a product.
Download (PDF)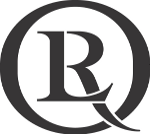 Certification LLOYDS
 Certification organism, known in the entire world.
Providing audit and delivering certification according norm and International standard (environment quality, health and safety), or by industry (agri-food, automotive, aerospace). Evaluation and diagnostic : Preliminary audit, stating factory, scoring. The team is qualified and has a large experience in all industry and services sectors and for companies of all size.
Download (PDF)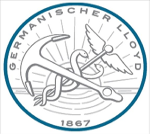 Certification Germanischer Lloyd
The « Germanischer Lloy SE » (ex-AG) is a classification company located in Hamburg, Germany. As provider of Inspection ways, the Germanischer Lloyd organisation leads safety investigations on more than 7.000 ships. Its technical and engineering services are also aimed to reduec the risks and insure the technical conformity of Oil& Gas Installions, such as Windfarm.
Download (PDF)
Nous avons d'autres certifications spécifiques. Pour plus d'informations, veuillez visiter nos pages consacrées aux secteurs d'activités.